The company has been owned by the Pavone family since the '50s when Vincenzo, the grandfather, acquired it.
The company's premises cover a surface of 26 hectares, where grains, vegetables, and olive trees grow.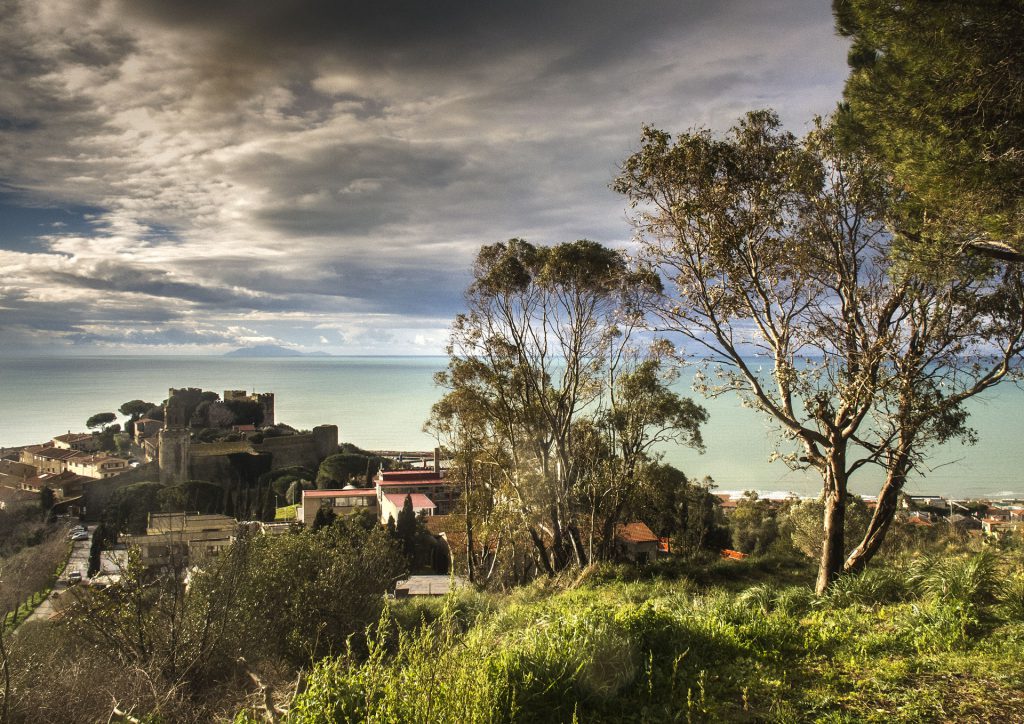 In 1996, Luca (Vincenzo's son) and his wife, Anna, added a new "crop" to the traditional ones, the "hospitality crop", transforming old barns and basements into cosy housing units where they accommodate and pamper their guests.
In 2014, Lorenzo – Luca's and Anna's son – joined the company bringing new energy and ideas.
The company's crops have always been the result of innovative and sustainable choices.
Our family's goal is to protect the territory and the environment we live in and pass it on to the next generations intact and enriched.
That's why all our crops are the expression of our family's philosophy, which is influenced by the untouched Maremma, where we are proud to live.
We ourselves are the first consumers of our products. That's why our crops follow the rhythm of nature and its seasons. We try to transmit our way of being and thinking, which is strongly influenced by the area we live in (Maremma), to our guests. But at the same time, we are open to new cultures, which help us pursue the path we have taken.